WHY DOES PADDYE MANN SEARCH 20,000 km FOR WOOL?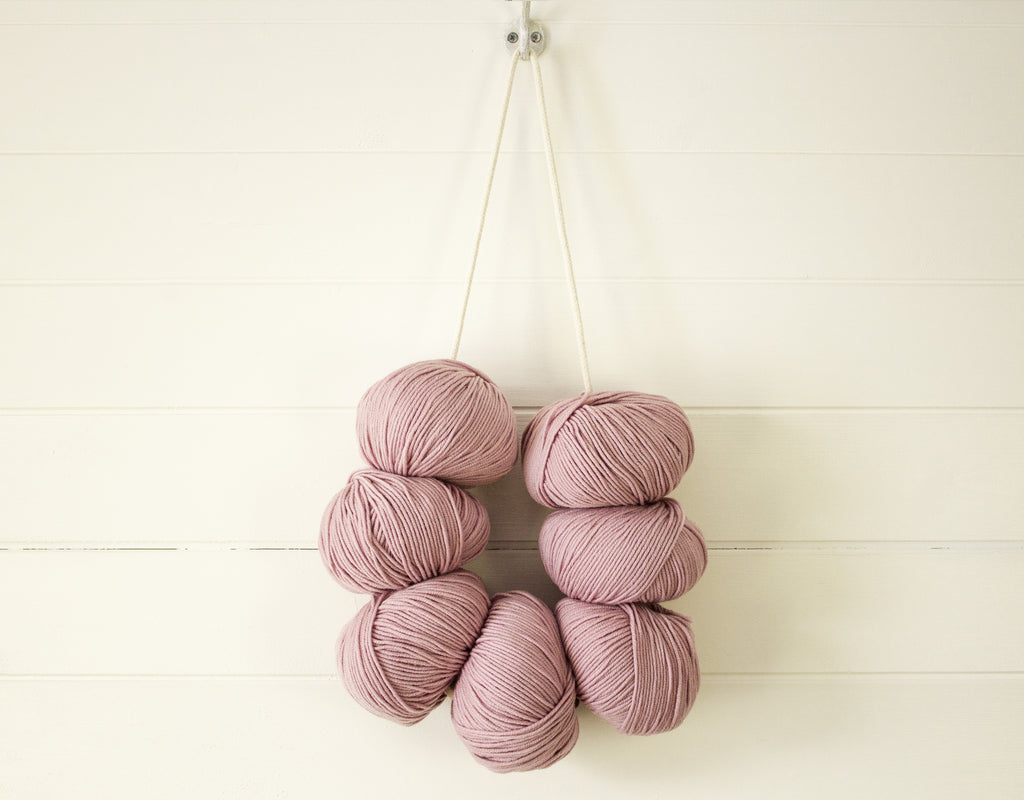 In the verdant hills of New Zealand the worlds most desired wool is spin. It is special wool from the Merino sheep and highly sought for its characteristics. Its unique insulating properties regulate your temperature on cool or warm days. It is strong and will not lose its shape, and yet is soft, delicate and light to the touch. It doesn't scratch the skin but caresses and comforts. It is feminine.
Paddye Mann uses this unique and exceptional wool to create beautiful sweaters. Each shipment of Merino wool is a single colour, just enough for one sweater, and each colour is itself special. No two sweaters will ever be exactly the same. Yours is singular to you.
The Paddye Mann sweater is created with a loose rising collar to softly caress and grace your neckline. The exquisite ribbing fashioned into the bottom ensures freedom of movement for you, and with the additional length at the back will keep you warm and comfortable. The strategic slits in the side of the sweater create a mirage of movement and flow while still keeping you wrapped in its comfort. The sleeves are wide and the sweater is easily worn over other garments - perhaps a substitute for a jacket over a sleeveless dress, and yet just as beautiful, comfortably worn over legging; a sweater forever and always.
And so over thousands of kilometres, Paddye Mann brings this exceptional wool to create your sweater. This garment is handcrafted to provide you with a singular, beautifully created that is as timeless in its fashion as it is durable. It is special. It is individual. It is distinctive. And it is available exclusively from Paddye Mann. There can be only one…yours.