NOW SELLING COVID-19 MASKS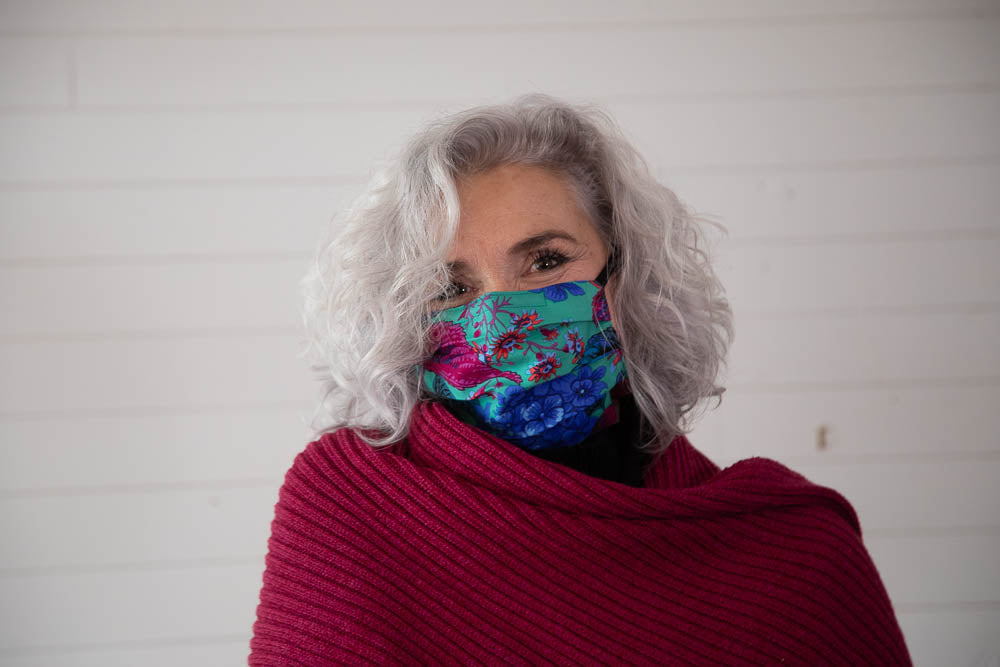 We've made thousands of masks the last few months for local organizations and front line workers in need. We are now ready to share with the public.
Paddye Mann masks are made with two layers of 100% tightly woven cotton with jersey ties and a flexible nose band and are designed to withstand repeated washing.  The shaped nose piece keeps glasses from fogging. The ties can be adapted to fasten behind your head or ears. More information about wearing and caring for masks can be found at https://paddyemann.com/cv19-masks/ .
Price per individual mask is $18.00 CAD (plus applicable taxes).
To order masks, please contact us through email or phone.
email: clothing@paddyemann.com
Phone: 1-613-624-5201